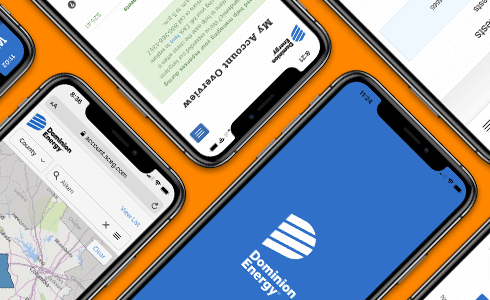 Download the Dominion Energy mobile app on your iOS or Android device. Easily view your bill, make a payment, view gas usage and more!
Learn About the Dominion Energy App
If you are still having issues and need additional help, please fill out the form below. We try our best to respond within two business days.
If you are looking to have service turned on, turned off or transferred to a new address, please do NOT email us through the form below. These service orders can be submitted through Manage Your Account (MYA) or by speaking to an agent. We cannot schedule service orders via an email request or through the form below.
By using this form and clicking "submit", you agree that you have read and accept Dominion Energy's Terms and Conditions and Privacy Policy.